Creating New Holiday Rituals For The Whole Family

Traditions are so important and offer multiple benefits to families. Creating rituals provide a source of identity, strengthen the family bond, offer comfort and security, teach values, add to the season's festivities, pass on cultural and religious heritage, they connect generations and most importantly create memories.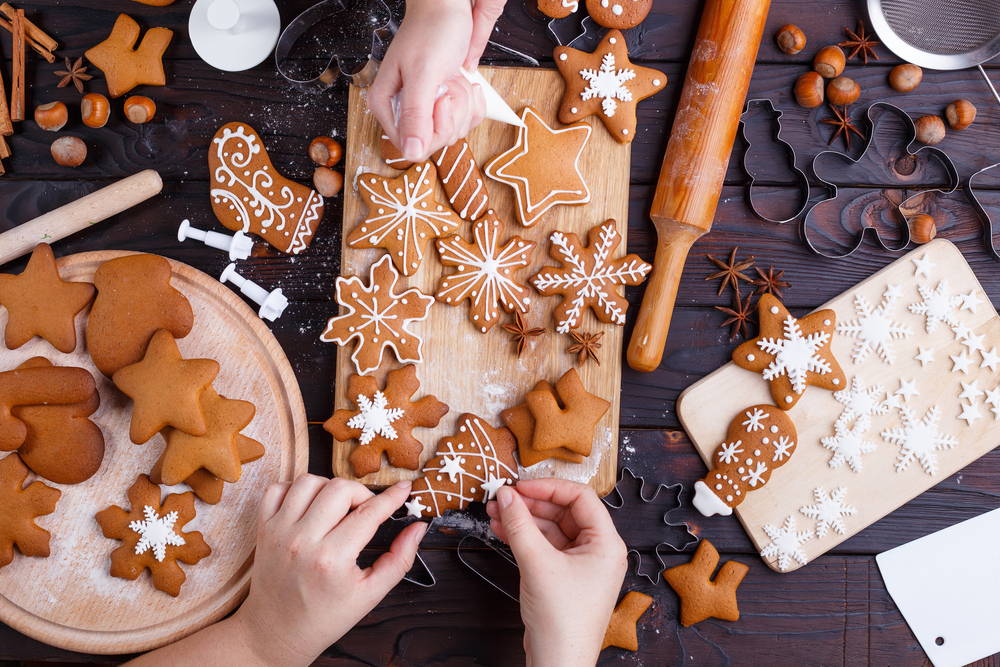 How to create family traditions
Find a purpose as a family and make it personal. Gather the kids and also think to yourself what you want to pass on to them, what tradition or family value, what will everyone enjoy and what you're aiming for as a family. Incorporate traditions from your childhood, but focus on creating your own traditions with your new family. While you should do your best to create and maintain long-lasting traditions for your family, don't try to force the institution or continuance of a tradition if it's creating more stress than joy. You should feel free to create or eliminate traditions as your family changes.
Types of Traditions Important To Every Family
Connection to your roots, identities, and values.

The importance of Giving to one another and to society.

Life changing traditions that celebrate big life changes
Holiday Traditions
Holiday traditions are a lovely way to create lasting family memories. Luckily, there are plenty of ways to create brand-new holiday traditions for your own kids, regardless of what kind of holidays you grew up with, what's beautiful is you can reuse the ones you know or create new ones. Blend beliefs what you know and what you want to create as family, bring ideas that you love, decorating cookies, baking together, stuffing socks with candy and presents, volunteering and giving back, creating a year calender and the list goes on. Use your environment, go camping, soak up the sun, have a bbq, snow sledding, make a tent in the living room together! Highlight values in the activities you choose and most importantly keep it simple and fun.
Winter Holiday Rituals
I love this time of year. It's cool outside, it's getting dark earlier and earlier, the festive lights are going up along the streets, it's just such a lovely time of year to get cosy inside and a great time of year to establish rituals in your family. Holidays are festive and fun but it's important for being close with family. To show each other you care. To show appreciation. And to make memories together.
Arts & Crafts- Make something like paper snowflakes, paper chains, cards for friends and for each other.

Baking- My ultimate favorite, it can make for a great gift, sticky fingers, and gingerbread men and sweet cupcakes!

Feasting- bond with food, order take out, seasonal foods that are fun to make always make these festive days memorable when you enjoy meals and sweets together!

Sharing- Keep in touch with your loved ones, teach the importance of saying thank you for gifts and ask others how they celebrates as well.

Donating- involve children in donating old toys or clothes for charity.
Parents with different holidays? No problem, even better!
There are many celebrations happening at this time of year :Chanukah, Sinterklaas and Christmas, just to name a few. Celebrate a bit of all three. Where you have parents with different traditions, it is an opportunity to incorporate the best of these and make new rituals for your families.
 
Cooking seasonal favourites and enjoying a meal together will make the festive days memorable.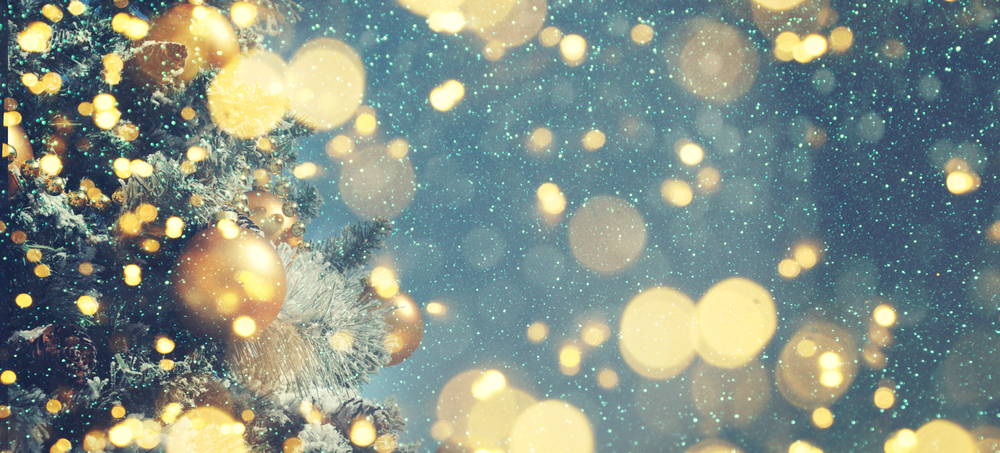 When I say this I mean you time and time with your significant other. Mediate, do yoga, go on a morning run go to spa because the best you feel is the best you will present yourself to others! Speaking of your significant other.. Family time as a whole is important.. But so is date night. Make this a priority because quality time is the best thing you can do for yourselves..Enjoy!
Fun Ideas To Fill Up The Winter Holiday Break
* Snuggling under the blanket with books
* Making hot chocolate with marshmallows
* Going for an evening walk to see the festive lights
* Choosing a film
* Making some decorations for the christmas tree
* Going ice skating
* Doing some festive crafts together
Take a breather - Make some time for yourself. Find something that reduces stress by clearing your mind & slowing your breathing.
Codeage Smart Mushrooms capsules are a blend of mushrooms and herbs specifically designed to support brain health, the central nervous system function and mental performance. Codeage Smart Mushrooms uses the best traditional functional mushrooms and herbs available to enhance the mind as well as overall health.
The nervous system controls everything in our bodies to keep us healthy and strong. Codeage Smart Mushrooms is a product specifically designed to help you in that process. Providing our brain and nervous system with the smartest nutrients available is an effective way to keep sharp and moving in today's fast paced world. For thousands of years, cultures around the world have used specific mushrooms and herbs for their unique health and nutritional properties.
This time of year is so enjoyable with the family and friends each year try to keep it simpler and simpler. And enjoy it more and more with the people special to your heart.You can of course create rituals at any time of year, for example, for the changing seasons, birthdays, Mother's Day and Father's Day. Just hope your kids and you are treasuring these rituals you are creating together