Get Better Skin From Within With These 2 Vitamins

Collagen and Biotin supplements have become all of the rage in today's anti-aging craze. Who wouldn't buy into its incredible age-fighting claims, promoting healthier skin, nails and hair? Both of these vitamins have gained much attention for their unique and beneficial properties but they work together well too. You can bring your skin, hair and nail care routine to the next level by combining these supplements.

Although some have raised their brows at these vitamins' abilities to slow your skin's aging process, Biotin and Collagen really do reap great benefits for your body. But what are these age-fighting wonders and what exactly can they do for you?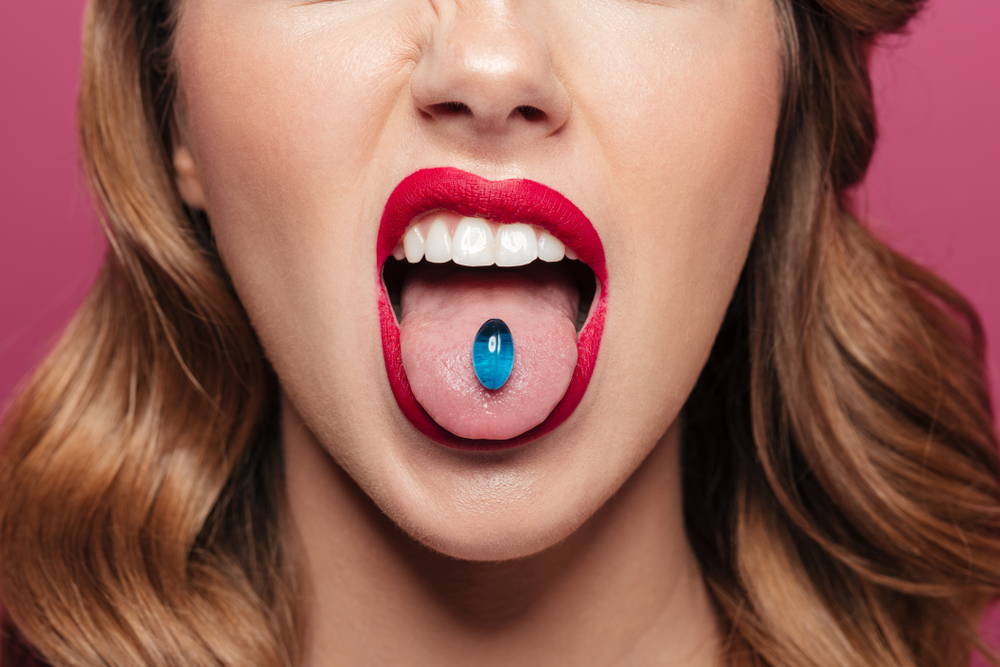 The most abundant protein in our bodies, collagen, is found in all tissues and organs, including muscles, skin, bones, hair and the digestive system. It makes up over one-third of the protein in our bodies. 90% of our tendons and ligaments, 70% of our cartilage and 30% of our bones are made up of collagen, which is responsible for keeping our bodies in place.
Collagen offers both strength and elasticity to the skin and it is responsible for the process of replacing dead skin cells. This vitamin, aptly named the "Youth Protein" is also capable of promoting hair growth and repairing body tissues. Maximized collagen levels in the body support healthy, youthful skin.
Over time, the collagen in our bodies eventually begins to wane as fibers either break down or no longer regenerate, which leads to a deflated effect on the skin's surface. By age 40, research has indicated that the body's ability to produce collagen on its own decreases by 25% and by 50% by the age of 60. Supply levels of collagen occurring naturally cannot meet the body's demands, which is why supplementation is important.
Collagen has been proven to be one of the best supplements for anti-aging skin. One German study found that supplementing with collagen peptides helped to increase skin's elasticity as well as hydration in only eight weeks.
Collagen offers a number of amazing benefits for your body. Below are some you can expect to experience when taking collagen.
1. Boosts Hair and Nail Texture
Collagen features the ability to combat free radicals that damage the texture and appearance of your hair and nails. Renewing the body's collagen levels can raise you're the overall health of your hair and nails. Research indicates that collagen works to enhance hair building proteins in the body by nourishing the structure of the hair follicle. Taking collagen encourages hair growth, prevents hair loss and may even reduce the appearance of grey hair.
2. Reduces Wrinkles and Improves Skin Health
Collagen supplementation can encourage your skin to become softer, suppler and more elastic. Collagen also has the ability to decrease the appearance of wrinkles and blemishes as well as reduce stretch marks and cellulite as it reduces skin dimpling.
Many studies have investigated collagen's anti-aging properties and have determined that increased collagen levels help your skin to look smoother and firmer and renews skin cells naturally in as little as eight weeks. Collagen truly is a wonder-vitamin!
Biotin is not stored in the body, so you can eventually become low in biotin if there isn't enough in your diet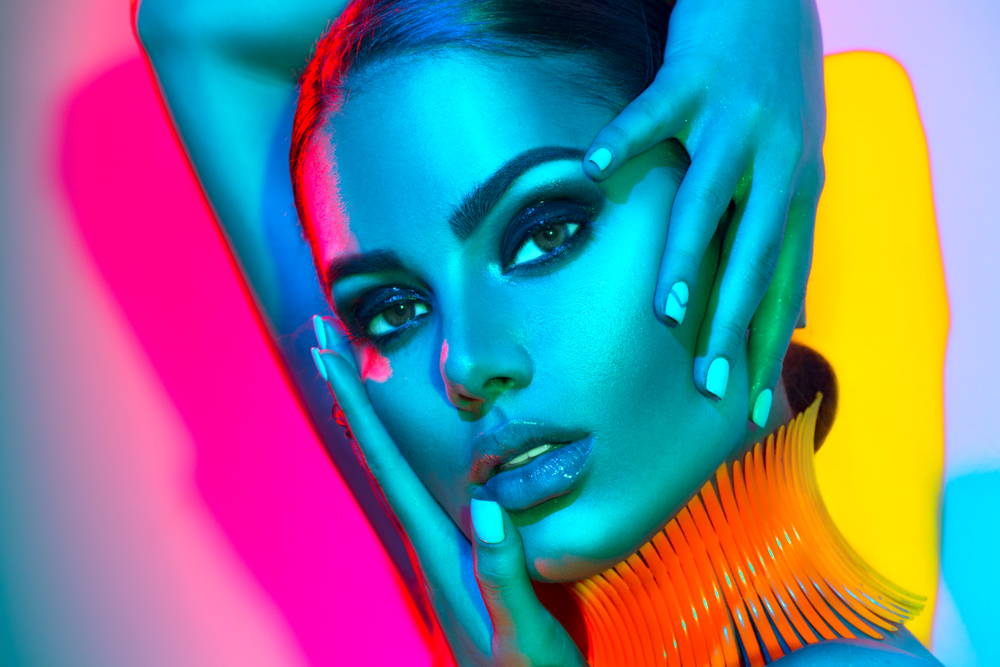 Biotin, also known as vitamin B7, is a water-soluble vitamin and is one of the vitamin B complex vitamins, which is a group of important nutrients necessary for healthy nerve, metabolic, digestive and cardiovascular functions within the body. But as important as its role is internally, biotin also plays an important role on the exterior of our bodies. Biotin offers benefits of giving a more youthful appearance in maintaining the health of our hair, nails and skin.
Biotin is added to many hair and skin beauty products but, according to some studies, it is believed to not be well absorbed through the skin. It should instead be ingested to be fully beneficial to our bodies.
Unfortunately, because biotin is water-soluble, it can be eliminated from the body through urine, which can lead to Biotin deficiency, This is why supplementation may be important.
Below are some of the benefits of taking biotin vitamins.
1. Strengthens Hair and Nails
Although research is minimal to support the effects of biotin for hair growth, evidence shows that biotin deficiency causes hair loss. It also has proven that the vitamin may be able to thicken nail cuticles while preventing breakage.
2. Improves Skin Health
Deficiency of biotin can lead to many skin problems, ranging from acne and psoriasis to rashes and overall itchiness. B vitamins are important when it comes' to the nervous system's function as well as hormone function, which is why biotin levels play an important part in the role of skin health. If your skin is not nourished from within, toxicities may form, which can manifest on the surface of the skin.
Biotin is important for healthy skin and nails, and it's great for your eye health, liver and nervous system.
Codeage beauty Tonic includes a potent blend of beauty boosting biotin, an organic food blend to boost the body's natural production of collagen and whole food vitamins for added hair and nail beauty so you can look and feel at your best.*
Biotin also known as vitamin B7, has many important functions for our bodies. Biotin is water-soluble which means that the body does not store it. This is why you probably heard about many people taking biotin supplements for healthier hair, stronger nails and more youthful skin. Biotin is necessary for the function of several enzymes known as carboxylases. They participate in important metabolic pathways such as the production of glucose and fatty acids. This vitamin is essential for energy metabolism however there is no need to worry, biotin deficiency is quite rare. Additionally, folate is added to Codeage Beauty Tonic for our bodies to make DNA and for our cells to divide. Folate ie essential for women who are pregnant due to its health benefits of making red blood cells and repairing DNA. *
Since biotin helps protect and promote healthy skin, hair and nails, vitamins C & E are also added for protection. You probably know that vitamin C does a lot of good for our bodies and even for the hair. Vitamin C is responsible for the synthesis of collagen in the body which helps to keep the skin looking young and flexible and promotes healthy hair growth and regeneration. Vitamin C is also an important antioxidant which prevents the damage of the hair follicles from free radicals. Vitamin C deficiency can result in hair loss, split ends and general illnesses.
As you can see, both collagen and biotin are supplements for skin that offer great benefits for our bodies. We often fail to recognize the power that vitamins deficiencies have over our bodies. It is important to ensure your body receives all of the essential vitamins and nutrients necessary to keep our bodies in optimal health and appearance – from within.