Intrinsic Vs. Extrinsic Skin Aging

Would you believe that the health of your skin is largely based on what you consume or expose yourself to on a daily basis? Well, it's true. Our skin reflects our inner health, so if we're putting toxins in, then it's going to show itself to the outside world.

For centuries, researchers have tried to better understand the link between nutrition and skincare. In this article, we'll explore the connection between the two and how prevention can help you maintain soft, smooth, and healthy skin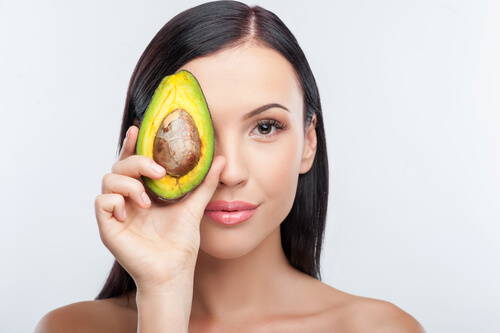 Two different types of aging processes
There are two different types of aging processes. They are known as intrinsic aging and extrinsic aging. Intrinsic aging is simply a result of our genetics. We're all programmed to age a certain way and we can't do much about it. For instance, maybe around a certain age, you start noticing pigmented spots or fine wrinkles. That is intrinsic aging.
Extrinsic aging, on the other hand, is a result of our environment and lifestyle. The impact of extrinsic aging on the skin is much more influential, but it's within our control. Environmental influence and external factors that promote skin aging include:
Frequent sun exposure

Poor nutrition

Lack of sleep

Smoking

Pollution

Exposure to ultraviolet irradiation

Chronic stress
Individuals who want to have smooth, soft, and radiant skin have to ensure they're consuming a good amount of antioxidants. They naturally have anti-aging effects and promote skin health.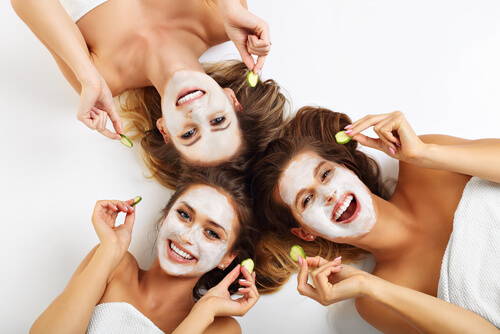 What we can control: extrinsic skin aging

Extrinsic skin aging often looks like skin with uneven pigmentation, growths, and a thickened epidermis. If you're exposed to any of the above, then the signs of extrinsic skin aging could occur at any age. Fortunately, it's preventable, but it requires one to see nutrition as the best path for a healthy lifestyle.
According to an article published in the Dermato-endocrinology journal, the best way to prevent the effects of extrinsic skin aging is to follow a well-regulated lifestyle, which includes:
Physical exercise

Stress management

A balanced nutritional diet with a focus on antioxidative rich foods and,

Caloric restriction
The best antioxidants for skin are carotenoids, tocophenols, flavonoids, vitamins (A, C, D, and E), and omega-3-fatty acids.
Healthy aging at its best
Codeage Wild Caught Marine Collagen Peptides powder nourishes your body with optimal collagen levels. Our 100% Pure marine collagen peptides is made from 100% wild caught North American cold water fish and sustainably sourced. Third-party tested and made in a GMP certified facility in the USA, it is one of the cleanest and purest products offered by Codeage.
Nourishing the skin you're in

Nutrition is all about providing the body with the nourishment it needs to grow and maintain health. As a result, if you desire healthy-looking skin, you have to incorporate the antioxidants above into your diet. For instance, carotenoid is an antioxidant found in fruits/vegetables like carrots, pumpkins, and sweet potatoes. It has UV protective effects and there's evidence that shows it protects against sunburn. Vitamin C can be found in citrus fruits and a number of topical cosmetic products. Being deficient in this antioxidant could result in skin lesions and slow wound healing. Food items containing Vitamin D, like milk and fatty fish, help protect against UVB-induced skin damage and carcinogenesis. Those are just a few examples of how antioxidants supply your skin with what it needs to be healthy and beautiful. It can be difficult to ensure you're getting all the nutrients you need in the food you consume, which is why supplements are so beneficial.