Marine Collagen For A Healthy, Youthful You

Oceans are the most biodiverse ecosystems on earth. One miracle found in fathoms below is marine collagen. A wonderful health supplement, taking collagen for skin, hair, and nails can turn out to make you feel better in ways more than one.
Studies show that fish collagen peptides have a positive effect on collagen synthesis and quality in humans. It can even upregulate the gene expression of collagen modifying enzymes! This means that if you're seeking a glowing skin, lustrous hair, and healthy nails, marine collagen is one powerful supplement which is wonderfully compatible with the human body for absorption and use! There are multiple ways to enjoy the benefits of collagen to look and feel healthy and youthful. Here, we will explore what collagen is, why marine collagen is a great source, and how to include it in your daily routine so you can enjoy looking and feeling young and fresh.
The role of collagen in the body

Collagen is the most plentiful protein in the human body. It plays a vital role in maintaining a healthy skin, strong musculoskeletal system, balanced digestion, and more. Many changes happen to our insides and outsides as we age, and collagen production is no exception. In fact, the human body decreases collagen production by one percent each year, and with a modern fast-paced lifestyle, most people don't consume nearly as much as they should. These factors are a perfect recipe for an aged appearance. Additionally, the human diet has changed drastically over the past few chapters of human history (to include industrialization and urbanization). In the past it would not have been such a challenge to find collagen readily available in our food sources. But today, it is often necessary to take supplements in order to maintain the healthy balance and youthful appearance we hope to keep.
Because of collagen's benefits for circulation and cell repair, it improves the appearance and quality of hair, skin, and nails. Your skin will look firmer and will be more hydrated when you continually incorporate marine collagen into your diet. As a protein, collagen can be derived from plant and animal sources. Bovine peptides and gelatin have long been available, but fish collagen is now the buzz in research circles as well as natural-health enthusiasts. Marine collagen is usually derived from the skin and scales of fish such as snapper or cod. The collagen protein is isolated and then broken down into smaller units called collagen peptides. This process is called hydrolysis. What results are tiny pieces of collagen so small that they can be dissolved into your favorite beverages and even foods! Marine collagen peptides are odorless and tasteless, so there's no need to worry when adding them to your meals.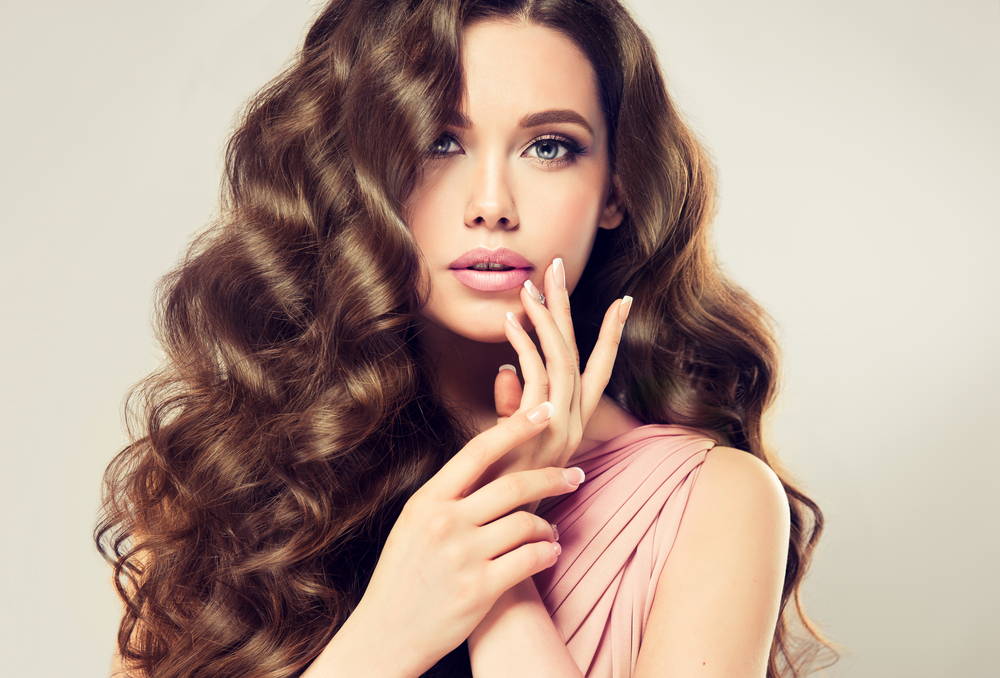 5-30 mg of collagen per day will not only help with skin & hair improvements, but as well as rebuilding, supporting muscle & joints.
How to incorporate collagen into your diet
You can add marine collagen powder to your coffee or tea, oatmeal, smoothies, soups, and even ice cream! Since it acts as a binder and softener, it is a wonderfully nutritious addition to cakes, cookies, waffles, and frozen treats. Many brands of ice cream contain seaweed for texture purposes… collagen is a great choice when crafting your favorite homemade dishes.
There are other forms of collagen which come from animals other than fish, which have different characteristics and lack the benefits of marine collagen. For instance, marine collagen is easier for the human body to break down and utilize than bovine collagen. The peptides are smaller, and thus easier to digest. Healthy insides are a foundation for healthy outsides, and so a collagen which is readily absorbed is key. If you try incorporating fish collagen into your daily routine, be sure to tune into your body for cues as you seek to feel your best.
---
Collagen peptides for your everyday needs
Codeage Wild Caught Marine Collagen Peptides powder nourishes your body to help replenish your collagen levels. Our 100% Pure marine collagen peptides is made from 100% wild caught North American cold water fish and sustainably sourced. Third-party tested and made in a GMP certified facility in the USA, it is one of the cleanest and purest products offered by Codeage.
Collagen is one of the most important proteins in our bodies and the most abundant one. Our marine collagen includes both collagen type 1& 3 for maximum benefits. We find collagen in many parts of our body. Collagen is used in our muscles, digestive system, bones, face, skin, our blood vessels and tendons.
Collagen can be seen as the adhesive of our different body parts. It also helps preserve the natural beauty and elasticity of our skin.
The level of collagen in the body naturally declines over time and our body produces less of it. We can find the sign of this process on our face for example as more wrinkles appear. It also can be felt when our bones are weaker with time.
The marine collagen peptides supports the health and structure of cells and tissues within the body. Knowing that collagen is the primary structural collagen protein in the body, it is essential to the structure of our skin, joints and blood vessels.
With age the integrity and elasticity of our skin is undermined by changes in the collagen structure that previously provided the skin's youthful firmness and elasticity. The skin appearance can largely depend on the structure provided by those collagen proteins.
For a youthful skin and healthy nails and hair, give marine collagen a try. Be sure to be diligent! Take the proper quantity of capsules or powder for your body and stay faithful to your new routine for at least a few weeks. You'll soon enjoy a natural, healthy, and beautiful glow.