Relieve Stress This Holiday Season

Learn to identify your holiday triggers in order to eliminate them before getting overwhelmed with stress. As a result of all the holiday planning, financial pressures, it is easy to get swamped with pressure. The long list of demands, parties, shopping, baking, cleaning and entertaining can lead to triggering high levels of stress.
With a little planning and some positive thinking, you can find peace and enjoy this holiday season.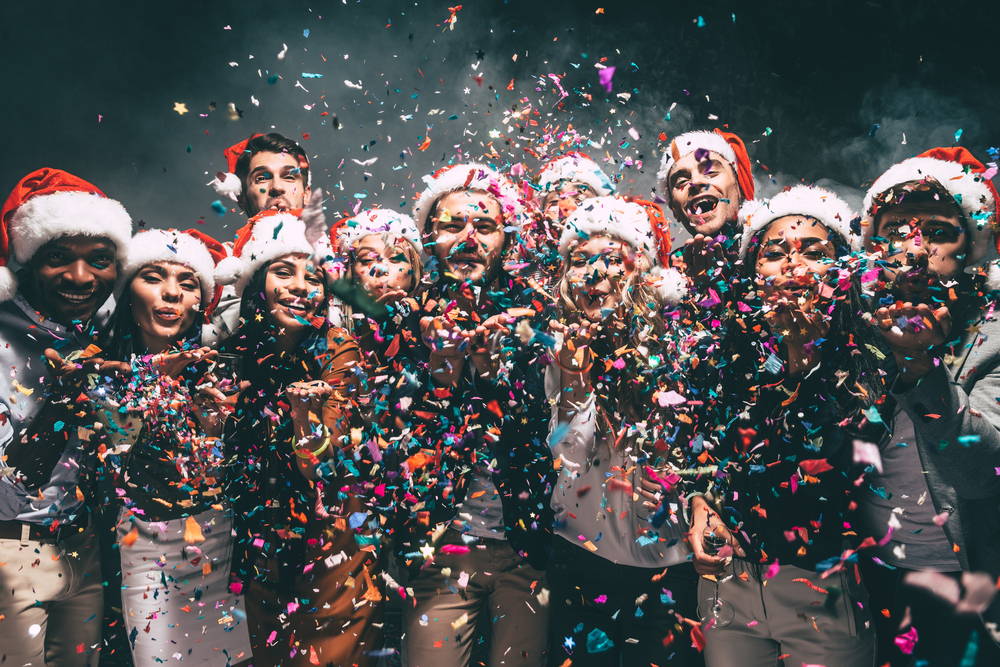 Keep stress levels low and holiday spirits bright
As stress arises, it may be hard to stop and take a breather. Try to prevent the original cause of stress in the first place. Here are some triggers that may be responsible for your holiday stress.
Plan ahead.
Stay organized and plan out what you need to get done. Set aside specific days for shopping, cooking, visiting friends or other responsibilities. Another useful stratedgy is to make a shopping list and plan out your menus. This way you may prevent last minute scrambling to buy forgotten ingredients.
Learn to say no.
Saying yes when you should say no can leave you feeling resentful and overwhelmed. Often time we want to keep friends and colleagues happy by saying yes to everything they ask for. However, learning to say no can help relieve unnessacary stress off your plate. If it's not possible to say no, try to remove something else from your agenda to make up for the lost time.
Travel Stress? One tip: Don't overpack.
Keeping things simple can be key to living a stress free life! When traveling plan to pack lightly in order to avoid unnecessary anxiety.
Make sure you don't fall off the health bandwagon.
Physical activity not only creates a shapely body, but also contributes to our health and the ability to ward off stress. Here are some tips to live stress free this holiday season and stay healthy!
Stay healthy
Maintain your fitness and eating habits throughout the holiday season to avoid the added stress of extra pounds.

Exercise reduces levels of stress hormones, including adrenaline and

cortisol

. Physical activity also stimulates endorphins -our body's natural mood elevators.

Excersise

more - Research indicates that our level of activity in the winter is decreasing. In addition, studies have found that increased participation in physical activity is associated with a decrease in symptoms of depression, anxiety and a sense of illness. Physical activity was found to be an essential component of a happy and healthy life.
Maintain healthy relationships
Schedule time to catch up with a friend you've lost touch with or the cousin you haven't seen in years.

Keep good friends and healthy relationships in your life. Often times we may get caught up in busy work and forget about maintaining our relationships with others. The holidays can be a good time to work on healthy relationships.  

Eliminating some relationships that are no longer healthy or beneficial to your life can also reduce your stress levels. Life is too short to stress over the wrong people.
Utilize the holiday spirit!
The spirit of the season is about giving, being thankful and reflecting on a well rounded year.

Christmas is a time of forgiveness, Thanksgiving is a time of gratitude, New Year is a time of novelty. Keep your focus in life around these principles and enjoy the holiday spirit.
As much as it may stress you out just to think about exercising, once you actually start working out, you'll experience less stress.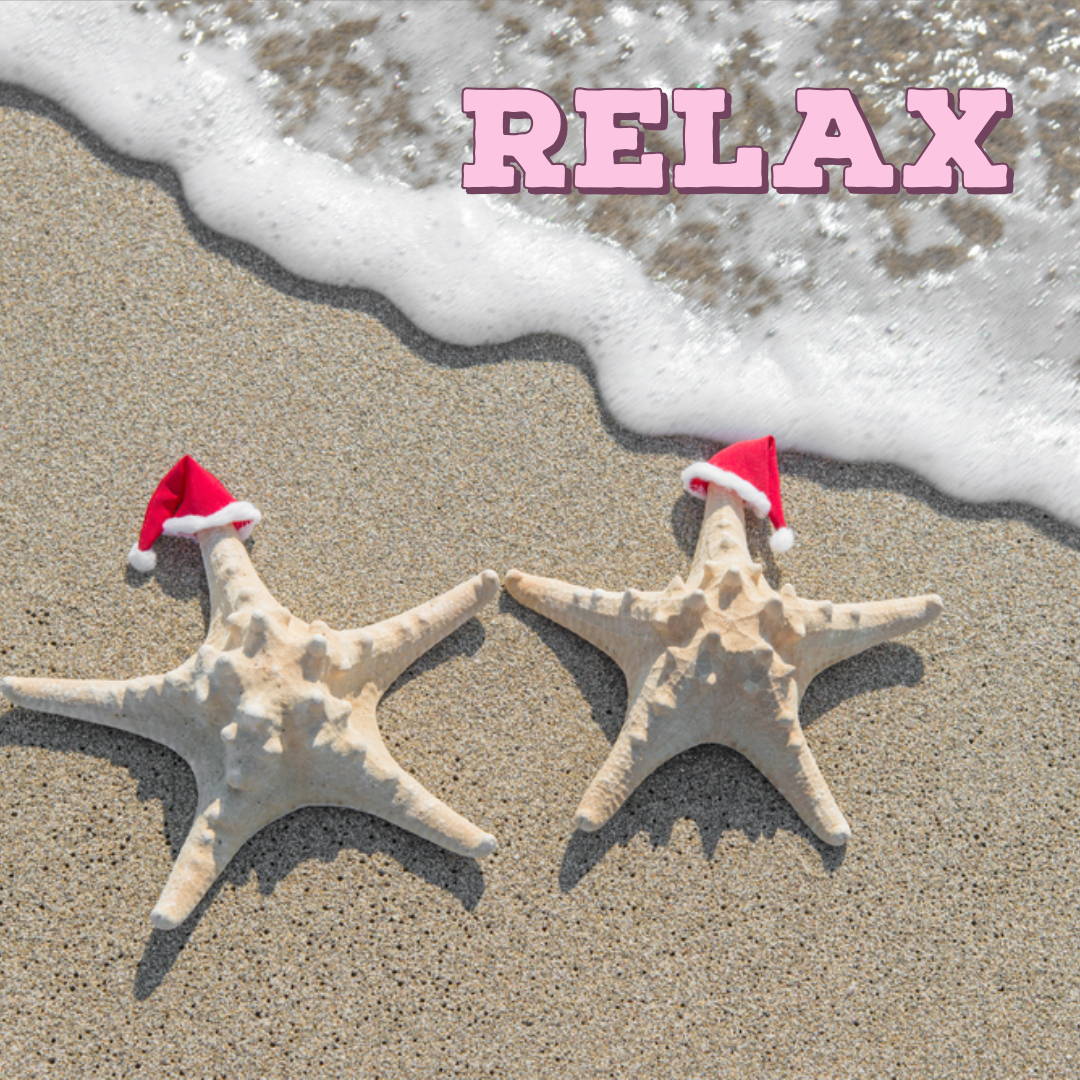 Don't abandon healthy habits

Don't let the holidays become a free for all. Overindulging will only add to your stress and guilt.
Try these stratedgies in order to prevent triggering stressers this holiday season:
Have a healthy snack before holiday parties so that you don't go overboard on sweets, cheese or sugar filled drinks.

Get plenty of sleep - Lack of sleep may increase stress levels and lead to overeating.

Incorporate regular physical activity into each day to regulate endorphins - a chemicals thats released during excersise to relieve pain or stress while boosting happiness.  
Take a breather - Make some time for yourself. Find something that reduces stress by clearing your mind & slowing your breathing.
Codeage Smart Mushrooms capsules are a blend of mushrooms and herbs specifically designed to support brain health, the central nervous system function and mental performance. Codeage Smart Mushrooms uses the best traditional functional mushrooms and herbs available to enhance the mind as well as overall health.
The nervous system controls everything in our bodies to keep us healthy and strong. Codeage Smart Mushrooms is a product specifically designed to help you in that process. Providing our brain and nervous system with the smartest nutrients available is an effective way to keep sharp and moving in today's fast paced world. For thousands of years, cultures around the world have used specific mushrooms and herbs for their unique health and nutritional properties.
To prevent the various symptoms of stress this holiday season, find ways to stay positive and take care of yourself. The holidays can be filled with loads of demands and family responsibilities.
All your responsibilites may be overwelming and you may want to find ways to relieve stress. Stay organized, positive and enjoy your favorite holidays. Most importantly, don't stress out when things don't go perfectly or the way you would have hoped for. Often times, overthinking with the idea of doing everything with perfection can lead to unnecessary stress. Furthermore, a good mantra to keep in mind is that as long as you put in your effort, trust that everything will work out for the best.
Enjoy this holiday season by planning ahead, staying organized, budgeting and most importantly staying stress free. Happy, healthy holidays!