Boost your beauty and shine from within with antioxidants.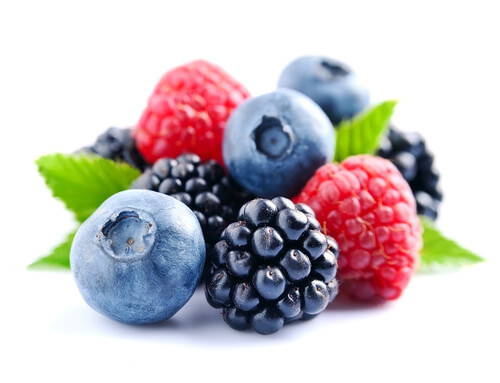 BEAUTY STARTS WITH WHAT YOU PUT INSIDE YOUR BODY
Vitamin E, known as an antioxidant, may help your body in a number of ways, such as helping your immune system. You can use vitamin E on your skin or ingest it through food or capsules.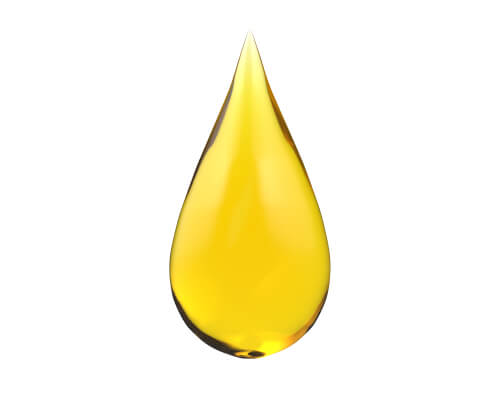 The green tea leaf has an abundance of antioxidant properties and aids in weight loss. It may prevent heart disease and cancer cells from forming on our skin! Drinking green tea, consuming it in a supplement form or even applying it to your skin may prevent sun from damaging your skin and lowering inflammatory responses by tackling free radicals.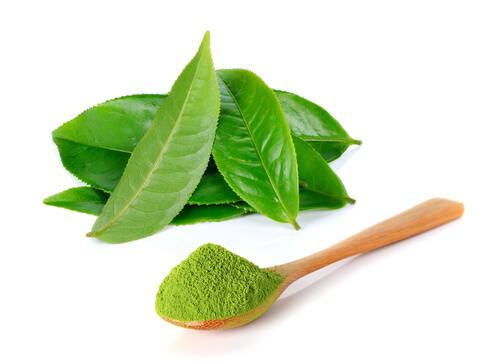 ---
YOUR BODY WILL REFLECT ON HOW YOU LOOK ON OUTSIDE BASED ON WHAT YOU INGEST
Whatever you ingest, your body will reflect how you look on the outside, how old you look and how you feel. You are what you eat as well as what you put on your skin will be absorbed through your pores.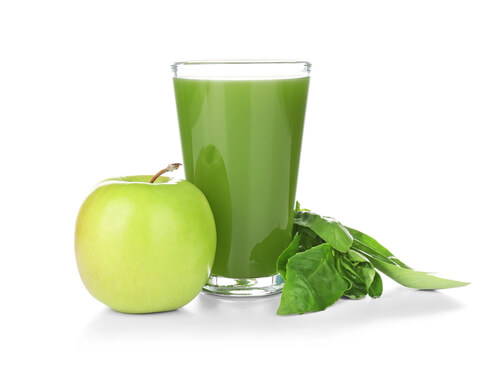 ---
HEALTH BENEFITS OF ANTIOXIDANTS
Eating foods rich in antioxidants are incredibly beneficial for your heart health by lowering the chances of contaminating infections and even for certain forms of cancer. Increase your antioxidant intake by consuming varieties of fruits, veggies, seeds or nuts. Antioxidants prevent and limit the damage of free radicals. Your body uses antioxidants to balance free radicals. Research shows from scientists that free radicals play a great role in preventing the aging process as well! Antioxidants will fight off free radicals and will keep your skin looking youthful! Additionally they may cause diseases, like cancer, diabetes, and heart disease.
ANTIOXIDANTS AND ITS IMPACT ON YOUR OVERALL HEALTH
There are many antioxidant rich vitamins out there that we can all take advantage of to boost our skin's collagen and youthfulness! Taking an organic daily supplement of antioxidants has so many benefits that will keep us young and beautiful. Not only is it amazing for your skin with its anti aging properties but antioxidants will aid in weight loss too! So take care of your body and stay beautiful from the inside out!
Codeage Liposomal Glutathione is an antioxidant formula designed to protect and support cellular function. Liposomal Glutathione also offers antioxidant support for liver tissue and protection.* It plays an important role in detoxification, immune health, energy levels, endurance, muscle strength, aging and overall disease prevention.
Liposomes form a microscopic bubble made from layers (double-layer) of special types of molecules known as phospholipids. A liposomal is a tiny bubble made out of the same material as a cell membrane. Liposomes can be filled with drugs, and are used to deliver drugs for cancer and other diseases.