Eating healthy as a lifestyle.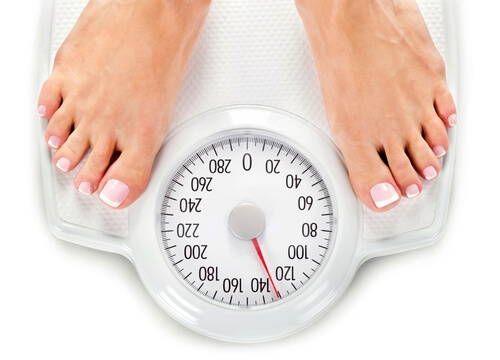 be mindful of what you eat
Get the right support in order ot start a healthy regimen as soon as possible. Add better and smarter food ingredients to your everyday diet.
A low carb diet can help you boost your energy and help fortify your immune system. With the right diet and using Codeage nutritional solutions, your body can become more efficient at burning fat for energy and ketosis.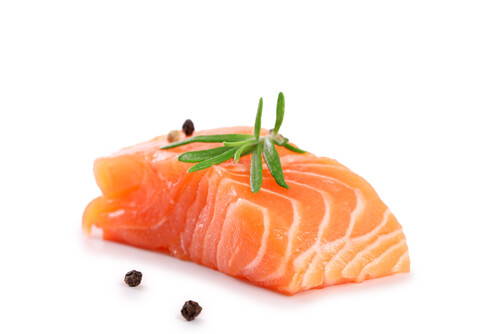 Get to a routine that helps you form better habits and well-being.
Each ingredient has significant values, different properties and atrributes that can help or impeded your long-term health and fitness objectives.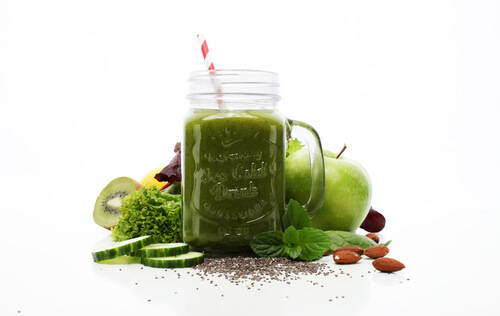 ACHIEVE THE PROPER NUTRITION AND WEIGHT BALANCE
Most of us are mindful on the importance of keeping a proper and healthy weight. Countless scientific studies have shown that being overweight can unfortunately lead to serious medical conditions and diseases.
The first step in order to adjust our weight is to better understand our eating habits and why we are pushed to sometimes behave in the way we do when it comes to food. Being aware or where we stand and being truthful about our unique situation can help greatly towards losing weight.
The best way to lose the extra weight is to eat 6 small meals throughout the day. Most nutritionists and perosnal trainers will recommend this type of diet as it will speed up your metabolism. Eating portein at every meal is essential, it's more satisfying than carbs or fats and keeps you feeling full for longer. Meal prepping is also a very convenient way to lose weight. Instead of grabbing what's in your fridge you will have healthy meals that are already prepared.
Make sure to never skip breakfast, it is the most important meal of the day. Weighing yoruself everyday is useless and will only make you more stressed about your diet. You can weigh yourself once a week and you will definetly see a difference!
We are what we eat. We also are the way we eat. As important as it is house the proper ingredients and have a healthy regimen and diet, it is critical also to create a plan for when to eat and in which quantities. Losing weight takes a lot of efforts and discipline but having things figured out at the onset greatly helps. Just ensure that the goals and objectives that are set are feasible and not too far away from your comfort zone. Start gradually.
With little steps you will get a much bigger chance to achieve that perfect equilibrium between what you eat, how you eat and how much you weight.
---
HEALTHY WEIGHT MANAGEMENT
Codeage Forskolin Turmeric is a powerful fusion of forskolin with 20% standardized extract and turmeric root containing bioactive compounds for a fast acting* formula designed to support healthy weight loss, boost metabolism and reduce appetite.
ACCESS AN ELABORATE DIET WITH THE KETOGENIC DIET
The ketogenic diet has shown significant results for people looking to lose weight and shave off some pounds. This smart diet also helps with satiety so it's easier to follow your specific regimen.
The ketogenic diet is a low-carb diet that can help you intelligently lose and manage your overall weight.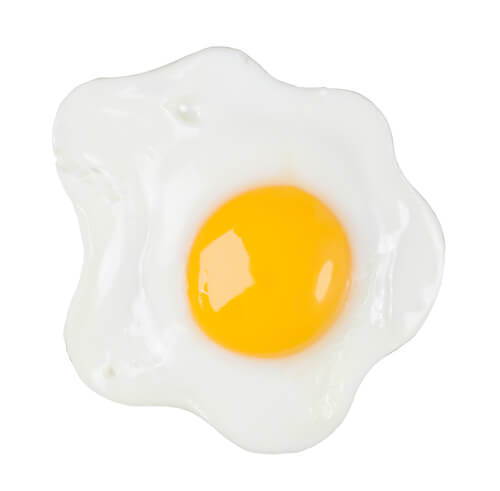 ---
BIOHACK YOUR PERFORMANCE AND DIET
NOOTROPIC SUPPORT FOR YOUR BODY AND BRAIN
Codeage Keto Burn capsules is a blend of neurotropic and adaptogen ingredients designed to support fat burn and helps you adopt a ketogenic diet along with mental performance. The key to the ketogenic diet and low carb lifestyle is to get your body to use and burn fat more efficiently which makes our keto burn the ideal supplement to support you in that effort.