Help your body use better and healthier sources of energy.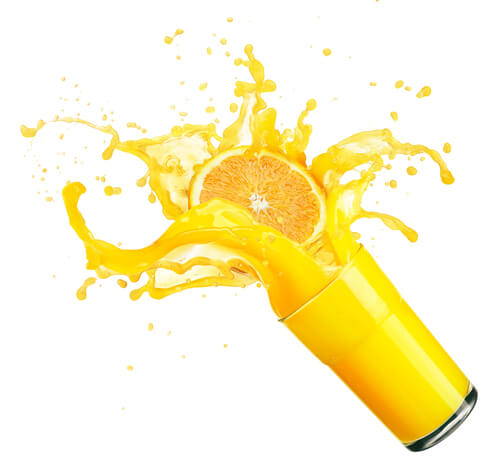 GET A BETTER ENERGY BOOST
Get the boost you need to get your body back in shape.
Get the energy you want when you need it so you can use it more intelligently.
Energy level is one of the most important factors in determining your ability to perform and accomplish your task and goals successfully.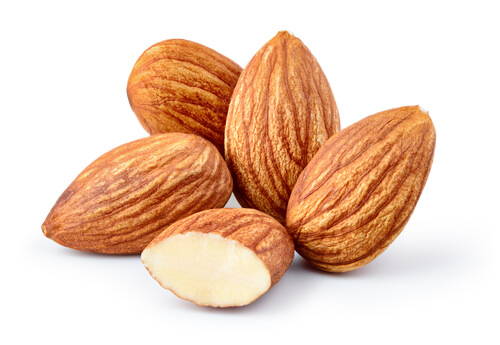 Ensure your energy level remains consistent through a period of time.
A low carb diet can help you boost your energy and help fortify your immune system. With the right diet and using Codeage nutritional solutions, your body can become more efficient at burning fat for energy and ketosis.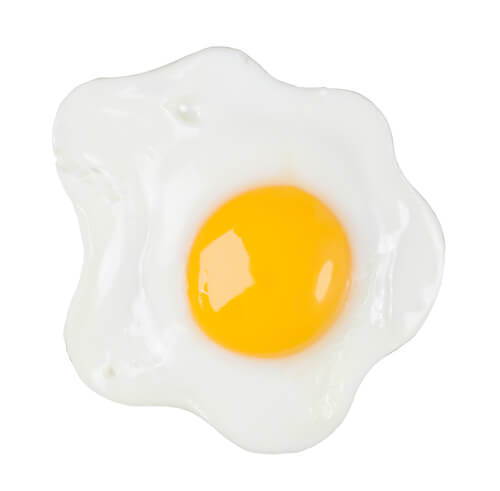 AN INTELLIGENT ADN GRADUAL WAY TO GET YOUR ENERGY BACK
Energy is an essential aspect of life. Most of us know how fast our energy levels can be depleted and how difficult things can be when we are or feel tired. Some days we may wake up feeling pumped up and other days it is hard to get out of bed. Getting back in shape is an hazardous process which requires a consistant effort at the beginning.
The idea that nutrition can help with energy is well established. We know how our weight and diet can strongly impact our energy level. Eating better and healthier can help feel stronger and more resourceful.
Many different products exist today to give you an energy boost. You take it and then for couple of hours you feel like you have all the energy of the world only to find yourself extenuated just after. This is not an optimal solution. What you should aim for is ingredients and products that can help you gradually go to healthy energy levels and remain at those levels for long periods of time. This si the difference between consuming the right product and supplement that work for you. Everyone of us reacts differently to different ingredients and it is key to understand what works the most effectively for you.
---
AN ABUNDANT AMOUNT OF MICRONUTRIENTS
Codeage Beef Liver is a high-quality superfood and supplement made of grass-fed pure bovine liver. Beef liver provides an abundant amount of micronutrients including vitamin A, B12, copper, folate, choline, iron and hyaluronic acid which have been shown to support the body's immune system, healthy skin and hair, strong bones and collagen synthesis.*
NOOTROPIC SUPPORT FOR THE BRAIN AND BODY
The ketogenic diet can help your brain in a number of positive ways. It can exert potent antioxidant effects, bolster the brain and create a 'feel good' sensation. Research also suggests that such a diet could help with a number of mental health conditions.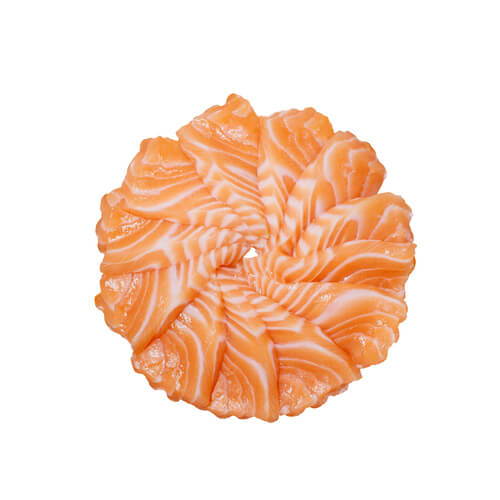 ---
THE POWER OF NATURE ON YOUR ENERGY
NATURAL HEALING INGREDIENTS
Codeage Smart Mushrooms capsules is a blend of mushrooms and herbs specifically designed to support brain health, the nervous system function and mental performance in general. Codeage Smart Mushrooms uses the best traditional functional mushrooms and herbs available to enhance the mind as well as overall health.
Mushrooms are used in many traditional medicines as a natural way to heal the nervous system, boost mental heath and cognitive functions. Codeage Smart Mushrooms combine a special blend of unique mushrooms to provide you all their healing properties.