Maintaining a good health through diet, beauty, and wellness.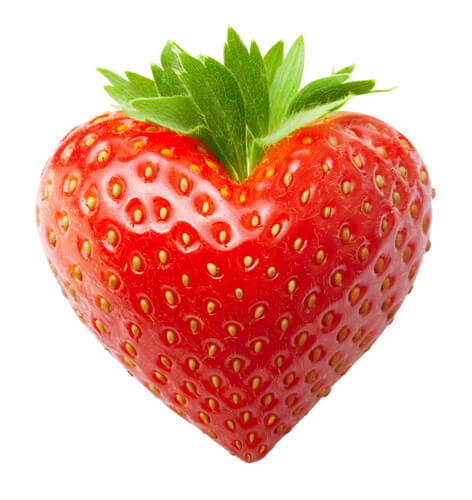 CUTTING EDGE BENEFITS IN OUR EVERYDAY LIFE
Help yourself feel better with the right nutritional supplements. Discover Codeage's latest supplements and wellness solutions.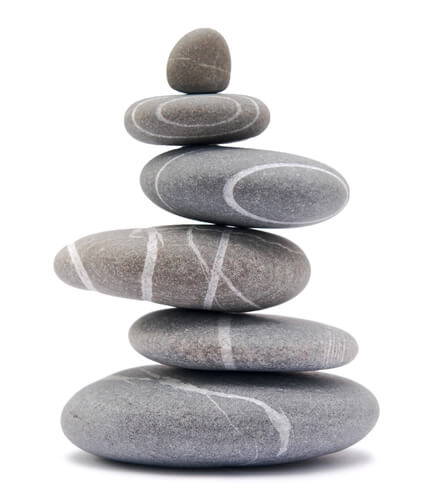 Enjoy a healthier life thanks to the benefits of proper nutrition. Following the proper diet and leveraging the food supplements offered by Codeage can help you towards a healthier life.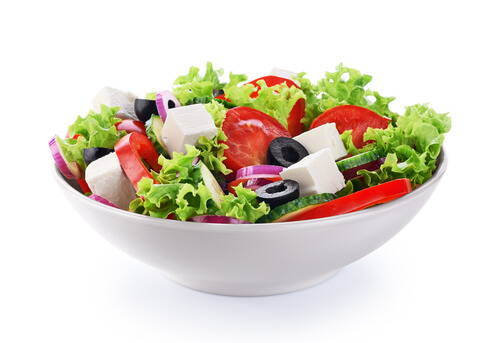 ---
USING WHAT YOU EAT TO BE BEAUTIFUL IS KEY
Taking care of what you are ingesting can help your body on the inside. Unique ingredients with specific properties to offer you the beauty you are looking for.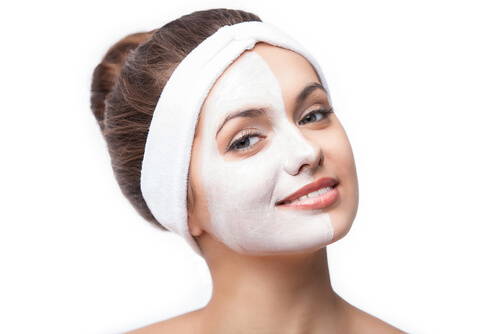 ---
SUPERFOODS - AN IMPORTANT PART OF A HEALTHY LIFESTYLE
The beauty of superfoods is that they are generally easy to find and reasonably priced at your local farmer's market, grocery or health food store. While there seems to be a seemingly endless array of such food, here are some of the better-known superfoods.
Acai
Acai is a great antioxidant and can be eaten in many different ways, smoothies and acai bowls especially are very famous!
Almonds
Almonds are well-known for their health benefits, providing vitamin E, magnesium, fiber, protein and healthy fats.
Avocado
Avocados are healthy fats and a great addition to any diet or lifestyle.
Blueberries
Blueberries have long been known for their antioxidant properties.
Cruciferous Vegetables
Broccoli, along with its superfood cousins kale and cauliflower are delicious greens with nutritious vitamins and minerals.
Cacao
Who doesn't love chocolate? And, the best part, is that dark chocolate consisting of 70% percent cacao and greater is even healthier to consume.
Chia Seeds
Chia seeds pack a big punch in a tiny package. Chia seeds are a complete protein, containing all nine essential amino acids which cannot be made by the body.
Goji (Wolfberry)
The use of Goji, also known as Wolfberry, dates back to ancient Asia when Chinese and Tibetan healers used the berry to strengthen muscles and tendons, protect from illnesses, and longevity. Today, research studies have shown the use of Goji can safely control blood sugar levels, promotes healthy vision, increases testosterone levels, as well as offer cancer-fighting benefits.
Green Tea
A huge antioxidant and a great substitute for coffee.
Mangosteen
Generally consumed in juice form, a recent study demonstrated that this tropical fruit cultivated mainly in Southeast Asia is an excellent antioxidant aiding in the reduction of inflammation.

So, it turns out that experts agree your health benefits when you make superfoods a part of your healthy lifestyle.
Codeage Beef Heart is a high-quality superfood and dietary supplement made of grass-fed pure bovine heart & liver. Beef heart is the richest source of CoQ10. Codeage Beef Heart also offers proteins, peptides, enzymes and cofactors that are found exclusively in the heart tissue which may help you strengthen and support your own heart.*
THE RIGHT NUTRITIONAL MIX
Easily follow your regimen and achieve your health goals. Getting the right combination between food, ingredient supplements, and fitness is essential for a proper nutriton and healthy lifestyle.
---
STRETCHING AND MOVING EVERY DAY ARE ESSENTIAL
Most people don't know the importance of stretching every single day! We need to stretch our major muscle groups daily to maintain strong, healthy, flexible muscles. Limiting stretching from your daily routine will result in shortened and tight muscles, which in turn affects your range of motion. For instance, say you sit in a chair all day for work which result in your hamstrings constricting. If you were to go for a run or play a round of tennis, then you have a much higher risk of damaging a muscle due to strain. It's imperative to keep the muscles flexible, especially if you are athletic.
---
BOOST YOUR COLLAGEN LEVELS ALL IN ONE SOLUTION
High quality and premium blend of pure hydrolyzed collagen type I, II, III, V and X in an all-in-one protein collagen capsules solution for radiant, hydrated skin, joint & bones support.*