Protect your health with immune-boosting nutrition.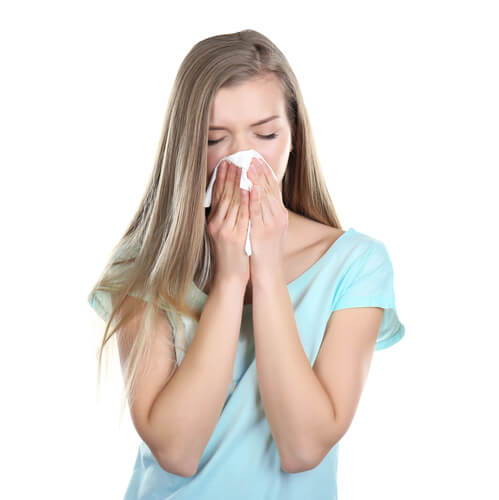 THE IMMUNE SYSTEM PROTECTS THE BODY THROUGH SYSTEMS, ORGANS AND TISSUES
The immune system is vast and complicated, with involvement from many different organs, cells, and tissues . It includes parts of the nervous and digestive systems but also other organs such as the tonsils, spleen, and skin. Tissues like bone marrow and lymph nodes also provide important support to the immune system. These organs and tissues work in coordination with specialized cells to guard one's body from germs.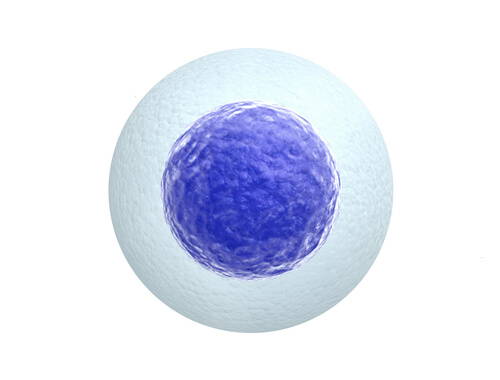 The immune system defends the body from foreign invaders, such as bacteria and viruses, in several ways. An immune response begins with the identification of a threat through specialized cells known as white blood cells or leukocytes. Once they have been neutralized, the body can detoxify from infection.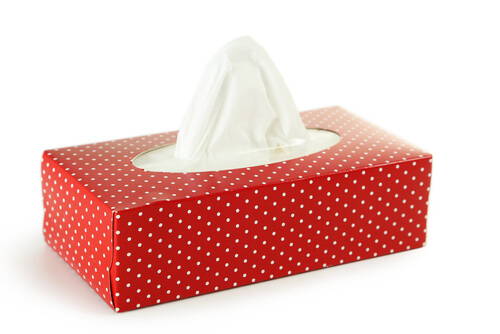 Good nutrition is essential to a strong immune system, which may offer protection from illness such as the flu and other health problems including arthritis, allergies, abnormal cell development and cancers. Help protect yourself against infection and boost your immunity by including nutrients such as vitamin A, C, E, and Zinc.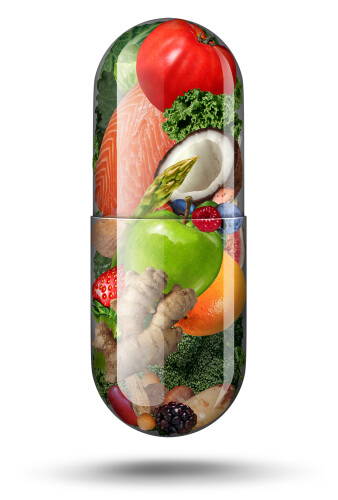 ---
TAKING CARE FOR YOUR IMMUNE SYSTEM
Conversely, the immune system requires a delicate balance and does not always work as it is designed to do. For instance, even simple things like age or malnutrition can cause immunodeficiency, as well as diseases like HIV/AIDS. The immune system must also correctly recognize outside threats and discriminate those from the cells necessary to maintain the proper functions of the body. Autoimmune diseases may result when the body completes this task inaccurately, as the immune system may attack the healthy cells of the body rather than foreign substances. The immune system can also overreact to antigens by functioning in such an extreme way that it may destroy healthy tissues and cells through allergic reactions when the threat may or may not be life threatening. Sometimes the immune system must also fight against its own cells that are reproducing inappropriately, such as cancer cells, as well. This tends to happen more often as the body ages.  
It is essential that one do all they can to keep the immune system supplied with the best materials possible. Luckily, the functioning of the immune system may be easily enriched with improved nutrition. For example, increasing intake of organ meats has been proven to assist in immune health by providing vital nutrients not easily obtained in other dietary forms. Also, including MCT oil in one's supplemental regimen can be helpful, as it has natural antibacterial properties. Likewise, many mushrooms are considered superfoods and can help with the detox processes necessary to fight viral infections .
Providing the immune system with the materials it needs must also focus specifically on the digestive system, as a large portion of the immune system is implemented through the gut. One can also add nutritional supplements like probiotics to decrease destructive bacteria in the gut or substances like cartilage, collagen, and bone broth to build up the tissues that prevent attacks on other cells.
---
SUPPORTS IMMUNE SYSTEM AND IRON LEVELS
Codeage Beef Spleen is a high-quality superfood and supplement made of grass-fed pure bovine spleen. Beef spleen provides proteins exclusively found in the spleen tissue. It also contains various peptides, such as splenopentin and tuftsin, which have been shown to support the body's immune system.*
---
IMPROVE PARTS & FUNCTIONS OF THE IMMUNE SYSTEM TO LIVE A HEALTHIER LIFE
Dealing with stress in a healthy way is extremely important to maintaining a healthy immune system, as the effectiveness of the system decreases with increased levels of stress. Staying at a healthy weight, getting enough exercise, and keeping drug and alcohol use to a minimum will also help one sustain a robust immune system.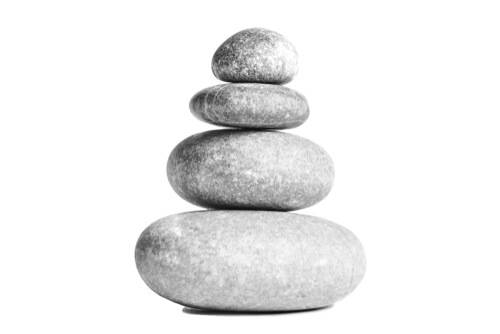 ---
A RELIABLE SOURCE OF ENERGY
Codeage Pure C8 MCT Oil offers an oil that is the most potent medium chain triglyceride (MCT) derived from the heart of the coconut and palm (coconut oil and palm oil). It is rapidly metabolized into ketone bodies and provides the quickest source of fuel for your brain and body. It is also a great supplement for diet. C8 is never stored as fat by the body.