Weight loss and improved health factors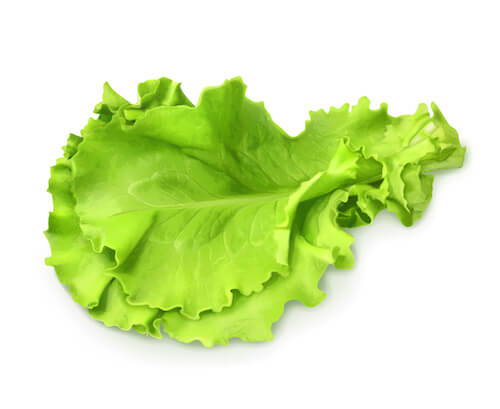 ACHIEVE YOUR WEIGHT GOALS
Following a low-carb diet can help you reach your weight goals faster.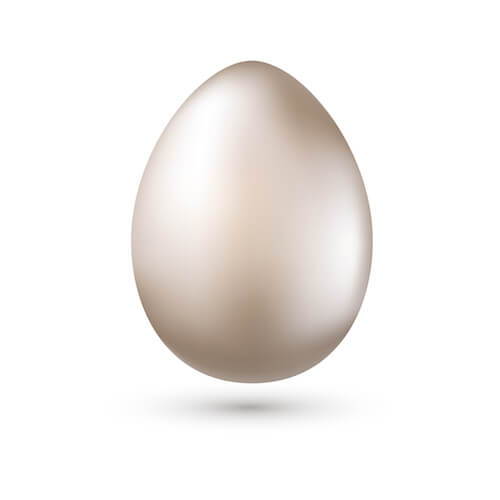 SWITCH CARBOHYDRATES FOR GOOD FAT

Minimize your consumption of sugar and other starches and switch to better fats that are easily transformed as energy by the body.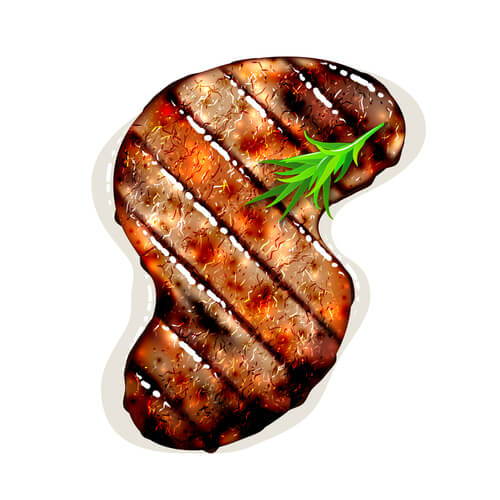 ---
AN ALTERNATIVE TO THE KETOGENIC DIET

Using a similar process of reducing your consumption of carbs and replacing them with smart fats, you can help bring yourself into a metabolic state called ketosis. On a ketogenic diet, you can help your organism be super efficient at burning fat for energy.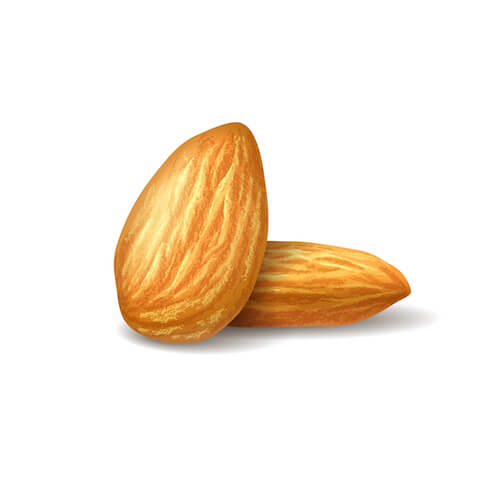 ---
For many years, we believed that fats could only be detrimental to our health. Recent studies have shown that the smart consumption of natural fats could in reality be a good strategy for a proper nutrition.
Whenver you reduce your consumption of carbohydrates and use natural fats, you can train your body to become more efficient at burning these fats to produce the energy you need to function. Your level of blood sugar can be stabilized and you could see your level of insulin get reduced. Doing so will make you feel more satiated and will natually make you eat less. Hence, the impact on your weight.
A low-carb diet is relatively easy to follow. You should consume more meat, vegetables, natural fats, eggs and fish and avoid sugar like pasta, bread, beans or potatoes among other ingredients. One of the nicest benefits of following a low-carb diet is that you don't really need to count the number of calories you are eating. What matters is the type of ingredients you eat.
Research has shown that a low-carb diet can help reduce the levels of the fat-storing insulin hormone. People taking medication for diabetes or with high blood pressure should not follow a strict low-carb diet. As always before starting any types of diets, you should consult your healthcare professional as different types of diets could intefere and pose health risks based on your specific conditions and situation.
INCREASE YOUR SATIETY THE NATURAL WAY
Ketones can help reduce appetite in a variety of intelligent ways as ketones can control your satiety hormones resulting in less hunger.
There are many different ways to follow a low-carb diet. You can djust yours depending on the types of food you like and what goals you truly want to achieve.
---
AVOID HIGHLY PROCESSED FOODS
At the core of a succesful low-carb diet is the idea of avoiding specific types of foods that could be detrimental to your regimen and/or overall health. Anything that has trans fat, sugar (many fat-reduced products contain sugar), starchy vegetables or highly processed food can impact negatively your low-carb regimen. Learn which ingredients are good for you and see what you like. Try to make meals that are not only healthy but also enjoyable in order to keep going and stay consistent. Trying to switch to a regimen you don't like will not only be unsustainable but can also be detrimental for your weight loss objectives over time.
---
Codeage Instant Keto capsules have been specifically formulated to help support an increased in your ketone level, athletic endurance, mental performance, sustained energy.