Caring for mental health.
PROTECT YOUR BRAIN HEALTH WITH PROPER NUTRITION
Mental health is a critical part of overall health. We should focus on it.
Mental health includes our emotional, psychological, and social well-being. It affects how we think, feel, and act.
Being able to be attentive and alert with smart nutritents is helpful.
Eating a healthy diet and being physically active can balance your energy levels for optimal attentiveness, and increase focus.
Concentration is a key cognitive skill to operate daily and successfully.
It is important to develop smart eating habits with healthy meals and snacks so you can imporve your brain function, memory and concentration.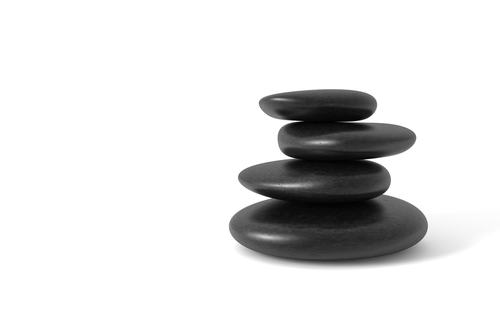 ---
A HEALTHY BRAIN FOR A HEALTHY LIFE
People sometimes forget how important our brains are. Having a proper mental health can help us take the right decisions that impact our body. As much as we spend time taking care of our body, we also need to invest for our brain health.
In the last decades, scientists have started to understand the brain better. Neuroscience discovered and established the brain plasticity and why and how we could actively exercise it. Among the many solutions that exist for it, nutrition plays a key role. What we eat and how we eat as a strong effect on our brain cells and other parts of our minds such as with our neurons.
The idea of brain training and maintaining proper brain health has led to the development of new technologies to stay sharp, focused and maintain a good memory. Some supplements can offer specific nutrients that have been proven to be effective for specific needs. Ensuring the quality of these ingredients and the way they are being administered is essential for them to have the chance to be effective.
---
COVER YOUR NUTRITIONAL NEEDS
THE POWER OF NATURE FOR YOUR MENTAL HEALTH
Codeage Smart Mushrooms capsules is a blend of mushrooms and herbs specifically designed to support brain health, the nervous system function and mental performance in general. Codeage Smart Mushrooms uses the best traditional functional mushrooms and herbs available to enhance the mind as well as overall health.
---
THE LINK BETWEEN BETWEEN BRAIN HEALTH & NUTRITION
Ingredients found in food have an important impact on overall and long-term brain health. Eating better can significantly helps your mind, cognition and eventually your soul.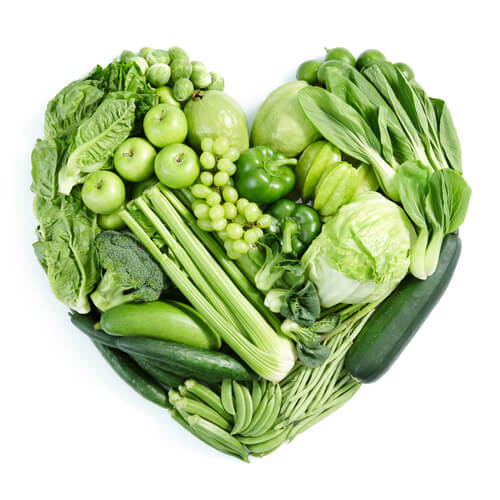 ---
THE ROCKET FUEL FOR YOUR BRAIN
Codeage Pure C8 MCT Oil offers an oil that is the most potent medium chain triglyceride (MCT) derived from the heart of the coconut and palm (coconut oil and palm oil). It is rapidly metabolized into ketone bodies and provides the quickest source of fuel for your brain and body. It is also a great supplement for diet. C8 is never stored as fat by the body.