Nutrients consumption for optimal fitness.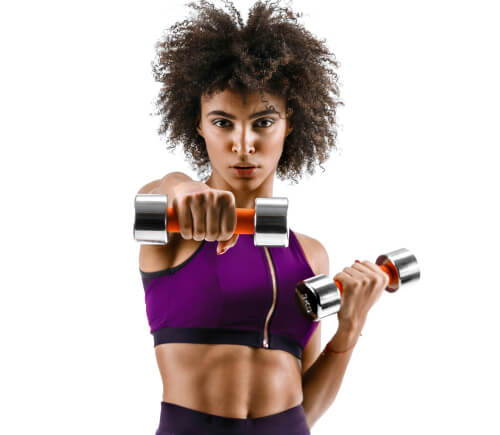 Smart ingredients for proper and useful fitness results.
Nutrition and exercise are both important for gaining strangth and losing fat. Nutritional habits will have a far greater impact on your body composition and physique goals than any other fitness component.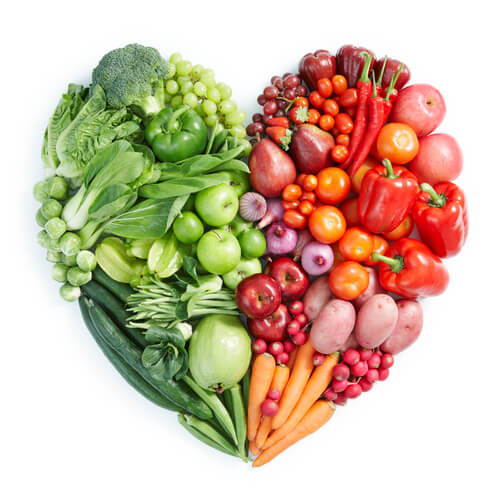 Get the strength you need while exercising and get the most of your trainings.
Protein consumed about 30 to 60 minutes after an intense workout does promote muscle recovery, timing is everything!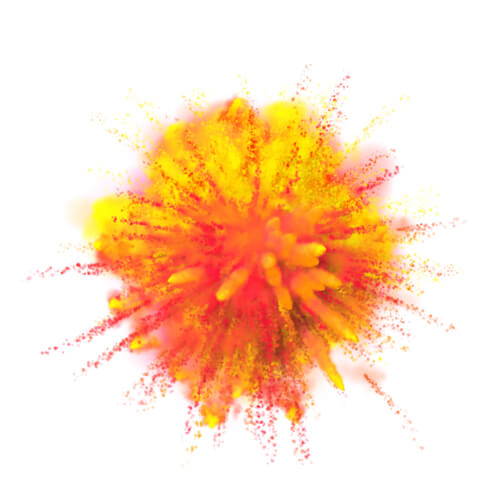 The proper ingredients to stay fit, healthy and full of energy.
HIIT is often seen as more effective than normal cardio training. It increases both your aerobic and anaerobic endurance.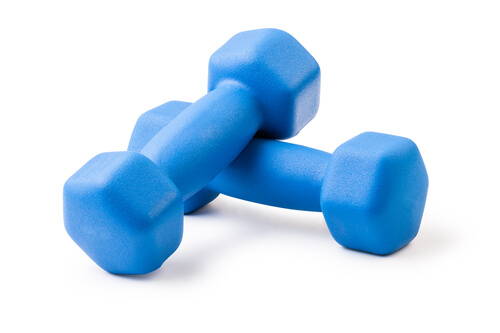 ---
THE CRITICAL ROLE OF FOOD WHEN DOING SPORT
Nutrition and the choice of food ingredients we intake play a critical role in our sport performance. Not only smart and nourishing food can help our body make the extra effort, eating properly can also improve our mental health and our sense of well-being.
Ensuring we exercise in the proper physical shape usually makes our training more worthwhile and useful. The way we burn our energy and how we can recover after an intense efforts are all important signs of our fitness level.
Many ingredients and food diet have different properties that can be beneficial for when we do sport. Some of them gives us energy, others can help with sustainable performance while others give us the flexibility we need. Careful selection is they key to achieve our goals
The quality of these ingredients also plays a fundamental role in their effectiveness. We always want to ensure that what we eat is natural, sourced properly and keeps the nutritional values that we are seeking for.
---
HEALTHY WEIGHT MANAGEMENT
Codeage Forskolin Turmeric is a powerful fusion of forskolin with 20% standardized extract and turmeric root containing bioactive compounds for a fast acting* formula designed to support healthy weight loss, boost metabolism and reduce appetite.
---
GET READY TO BETTER EXERCISE
Combining proper nutrition, regular physical exercise and smart products can greatly help your chance of staying fit.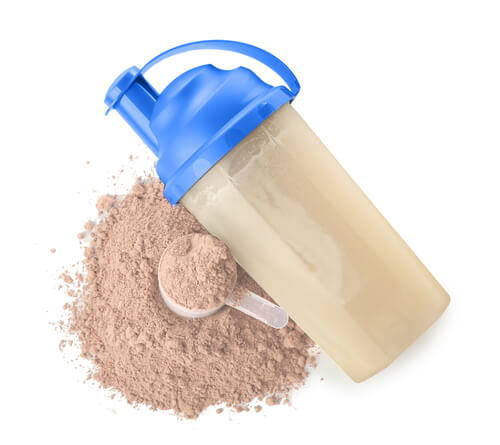 ---
AMAZING BLEND OF NUTRIENTS FROM REAL, WHOLE FOOD
Codeage Bone Broth Collagen capsules are formulated to be an amazing blend of nutrients coming from real, whole food, including Type II collagen, generally absent in modern diets and which helps joint, gut, skin and hair health.*