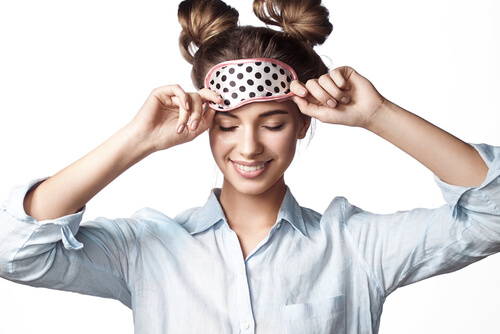 DISCOVER HOW SUPPLEMENTS CAN HELP YOU FALL ASLEEP FASTER AND FOR LONGER PERIODS OF TIME
Deep sleep is and essential and critical aspect of sleeping.
It is sometimes useful to help yourself to go back to your natural sleeping cycle so you can then get back to healthy habits.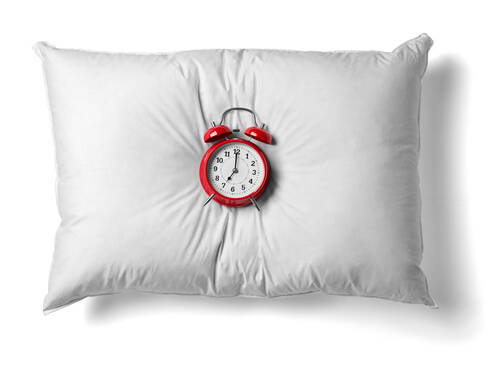 Sleeping sufficient hours is a prerequisite to rest your body effectively.
Avoid spending too much time falling asleep and maximize your time in bed.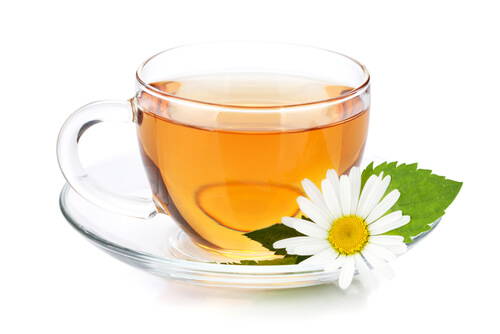 SLEEP AS AN INTELLIGENT SOLUTION FOR YOUR HEALTH
Most of us are aware how sleep affects our health, our mindset and our sense of well-being. What we tend to forget is how critical sleep is. We all understand we need sleep but we sometimes forget how proper sleeping hours can be one the best remedies for many of the health or mental issues we face.
The challenge with sleep is that we need to be consistent and make sure we sleep a minimum of hours every night. Stress and other issues can impact our sleep quality and the ease with which we fall asleep. It is critical to not only sleep a good number of hours but also to do it in good conditions. You want to be at ease and relax while you sleep and avoid waking up in the middle of the night.
Insomnia can be difficult and too many people suffer from it. Make the right choices and get the help you need to go back to sleep properly.
---
AN AMAZING BLEND OF NUTRIENTS FROM REAL, WHOLE FOOD
Codeage Bone Broth Collagen capsules are formulated to be an amazing blend of nutrients coming from real, whole food, including Type II collagen, generally absent in modern diets and which helps joint, gut, skin and hair health.*
GET HELP TO GO BACK TO YOUR NATURAL SLEEPING PATTERNS

Sometimes it makes sense to help go back to your natural patterns by using some ingredients or supplements that can help you fall asleep faster and deeper. Complements that help you get back the hours you need to rest.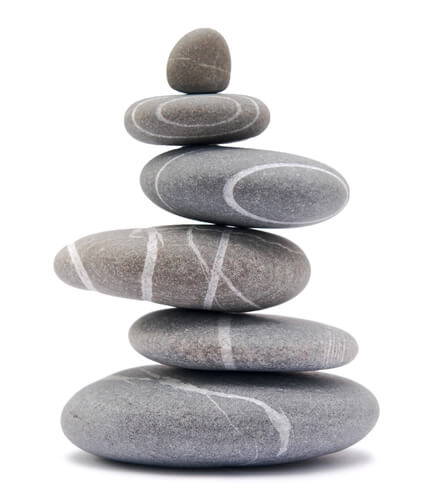 ---
PEPTIDES, ENZYMES, COFACTORS AND MICRONUTRIENTS
Codeage Beef Kidney is a high-quality superfood and dietary supplement made of grass-fed pure bovine kidney. Beef kidney offers proteins that are found exclusively in the bovine kidney. Codeage Beef Kidney also contains kidney specific peptides, enzymes, cofactors and micronutrients to support your own kidney health.*