Stress relief through nutrition.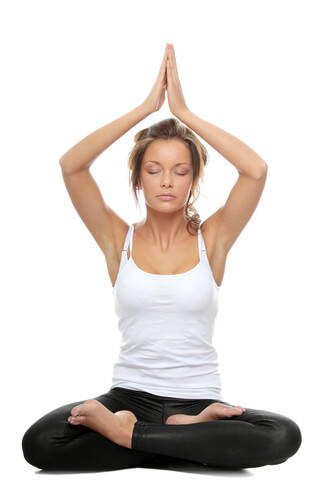 PROPER INGREDIENTS CAN HELP US FEEL MOR RELAXED AND CALM
Relaxation is needed to recover both physically and mentally.
Getting quiet moments throughout the day can help us be calmer and more at ease.
Managing our stress level effectively can help us reach a more serene state of mind.
Specific ingredients can help put yourself in the best conditions to manage your stress levels, tone down on anxiety and get to a more relax state of mind.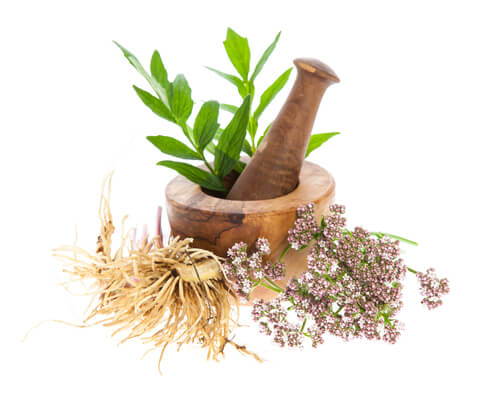 HOW TO USE WHAT YOU EAT TO BE STRESS FREE
People don't always realize how food and what we eat can have a strong impact on our stress levels. Today, science has shown that some ingredients and meals can help soothe the body and the mind.
We often associate relaxation with activities such as meditation, mindfulness or simply with the numbers of hours of sleep we have. We know that the more rested we are, the calmer we usually feel.
The idea that nutrition can also help with stress is not new. In many different cultures, specific ingredients and nutrients have been used for centuries for their unique properties. Several of them can are now known to help with well-being and comfort. We also understand that food that can be easily digested creates less stress on the body. The same goes with using smart supplements such as probiotics that can help prepare the body for digestion or can offer other ingredients known to help calm the mind.
Having a balanced diet, exercise and have relaxation will help a great deal in achieving a state of peace of mind.
---
THE RICHEST SOURCE OF CoQ10
Codeage Beef Heart is a high-quality superfood and dietary supplement made of grass-fed pure bovine heart & liver. Beef heart is the richest source of CoQ10. Codeage Beef Heart also offers proteins, peptides, enzymes and cofactors that are found exclusively in the heart tissue which may help you strengthen and support your own heart.*
DISCOVER THE KETOGENIC DIET

The ketogenic diet turns your body in a fat burning machine and can help promote your metabolism intelligently. Feeling better and lighter is often a solid good step in reducing your stress levels.
---
THE POWER OF NATURE FOR YOUR HEALTH
Codeage Smart Mushrooms capsules is a blend of mushrooms and herbs specifically designed to support brain health, the nervous system function and mental performance in general. Codeage Smart Mushrooms uses the best traditional functional mushrooms and herbs available to enhance the mind as well as overall health.