Using what you eat to be beautiful.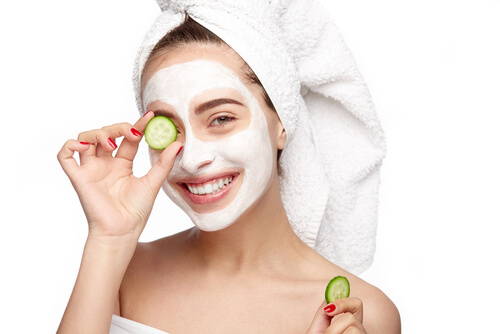 UNIQUE INGREDIENTS TO HELP TAKE CARE OF YOUR BEAUTY NEEDS
Taking care of what you are ingesting can help your body on the inside. For the longest time humans had already inferred that what we eat jad an effect on our life.
A major factor to a healthy lifestyle is nutrition.
Unique ingredients with specific properties to offer you the beauty you are looking for.
Making sure you are properly nourished on the inside will make and keep your hair healthier.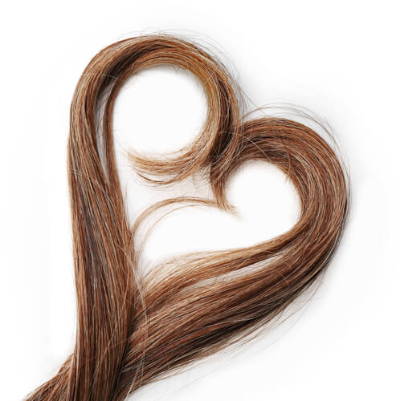 ---
BRINGING BACK THE NATURAL BEAUTY OF YOUR BODY
Combining inside and outside elements to achieve the maximum benefits.
We know how the right mix of ingredients can have a strong impact on the smallest cells of your body and be seen externally on your skin.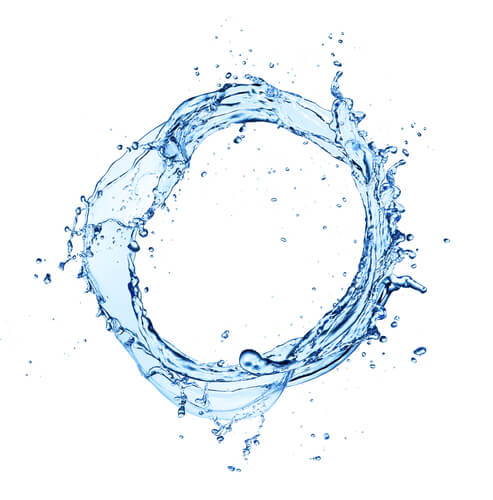 ---
MAKING SURE TO SHINE ON THE INSIDE AND OUT
Health is obviously the most precious gift we have in life. We often take our health for granted only to remember how important it is when we are sick. Beauty comes after. Nevertheless, the way we feel and how we project ourselves in life can have a strong impact on our health. More often than not, beauty and health are two sides of the same coin. Taking care of one can help ensure the other side shines as well.
Our body and appearance are greatly affected by our diet. What we eat and how we eat has a strong impact on our health. It will also have a significant effect on our look. Being conscious of the ingredients we intake and how we can use nutrition intelligently is a right step in making optimal choices for ourselves.
It can be helpful to add to our diet ingredients that are helpful to our health. Sometimes, our regimen doesn't provide all the magical ingredients that nature has to offer. It is always good to have some help
Understanding what combination of ingredients can bring the best benefits is hard. Get the guidance you need and make to use the power of food to be healthy in the inside and beautiful on the outside.
HOW THE PROPER DIET CAN HELP
The ketogenic diet can help you with a large number of health and wellness benefits. This specific diet helps promote healthier hair, stronger nails and youthful skin as well as several other beauty needs.
COLLAGEN AND ITS IMPACT ON HAIR, NAILS AND SKIN
Codeage Wild Caught Marine Collagen Peptides powder nourishes your body with optimal collagen levels. Our 100% Pure marine collagen peptides is made from 100% wild caught North American cold water fish and sustainably sourced. Third-party tested and made in a GMP certified facility in the USA, it is one of the cleanest and purest products offered by Codeage.
Your hand and nails can offer a lot of clues about your current nutritional status and overall health. Eating the right foods can help you take care of your hands, solidify and strengthen your nails. Common nail issues can indicate that there is a deficiency of certain minerals in your body.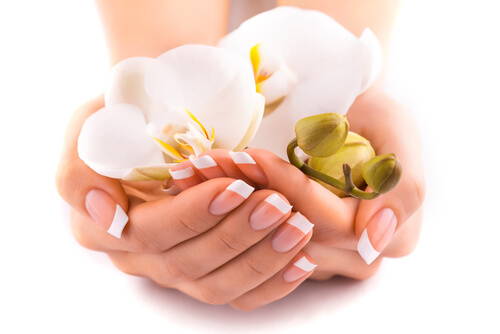 ---
Having a proper nutrition and diet is important to maintain healthy and beautiful hair. The nutrients we eat are carried by the blood to the scalp skin, the part of our body where our hair roots can be found under the hair follicle.
Our nutritional status can play a critical part of the preservation of a healthy skin. Macronutrients (carbohydrates, proteins, and lipids) and micronutrients (vitamins and nutritionally essential minerals) collaborate to help your skin remain healthy against challenges.