Nutrition as the proper path and a major factor to a healthy lifestyle.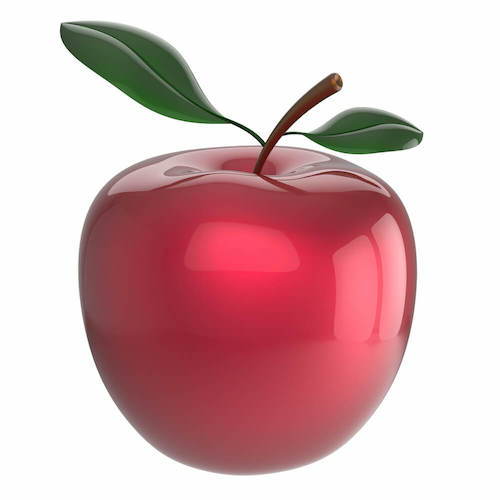 healthy nutritional regimen
---
BOOSTING YOUR ENERGY LEVELS
FORTIFY YOUR IMMUNE SYSTEM
A low carb diet can help you boost your energy and help fortify your immune system. With the right diet and using Codeage nutritional solutions, your body can become more efficient at burning fat for energy and ketosis.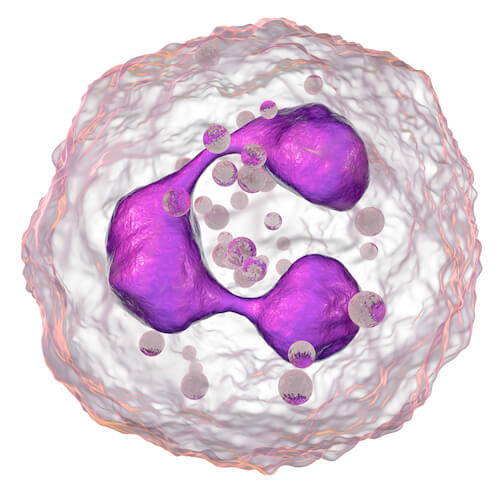 ---
WHY NUTRITION IS SO IMPORTANT?
IIn the last decades, the scientific community has started to understand better the link between food and health. For the longest time humans had already inferred that what we eat had an effect on our life. Thanks to the rapid progress of technology, chemistry and large number of scientific disciplines, today we understand much better the role of nutritional on overall health.
Many studies show how nutrition can be the main contributor to developing specific disease and how eating better can help save lives. It is today critical as a population to better understand the effects of the different ingredients we eat and how we could use some of them for our overall wellness and personal care.
Following a proper diet and leveraging the food supplements supplements offered by Codeage can help a great way towards a healthier life.
MAJOR IMPACT ON MENTAL HEALTH
Nutrition is a fundamental component of your brain health and performance. The way you eat and the ingredients you use translate in the type of energy you use can which has great impact on your cognition and your overall mental health.
C8 IS THE RAREST OF MCTs AND ARE USED TO FUEL THE BODY MORE EFFICIENTLY
Codeage Pure C8 MCT Oil offers an oil that is the most potent medium chain triglyceride (MCT) derived from the heart of the coconut and palm (coconut oil and palm oil). It is rapidly metabolized into ketone bodies and provides the quickest source of fuel for your brain and body. It is also a great supplement for diet. C8 is never stored as fat by the body.